Women Wellness Treatments
At Bellies & Bubs, you don't have to be pregnant to enjoy one of our individually tailored massage treatments. Perhaps your journey began with us prior to or during your pregnancy and continued through your early parenting days.
We aim to continue to support you way beyond those months and years.
Let go of the day-to-day stresses, worries or concerns with a balancing and aligning remedial massage or a pampering and nurturing relaxation massage. Give yourself the gift of 'time out for you'.
Incorporating the scintillating essential oils by Secret Scent will enhance the healing effects of this rejuvenating and relaxing treatment.
This is a remedial massage treatment that combines trigger points and soothing, releasing strokes and targets the back, shoulders, neck, and scalp.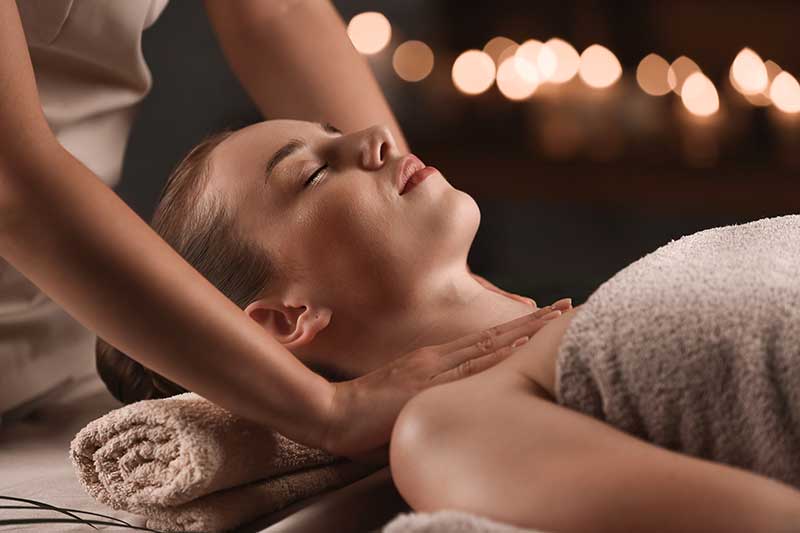 This treatment is the ultimate in self-care for busy women… a 2 hour blissful mini vacation for your body, mind and soul …. healing and nurturing. A combination of Massage, Reflexology and Reiki.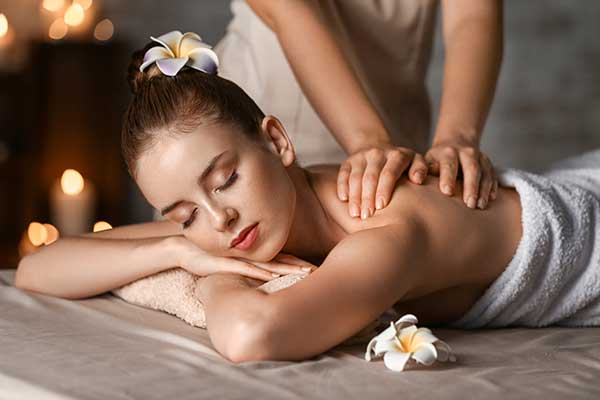 Sign up for our monthly newsletter to get access to discounts and packages