Specialising in Body Therapy Treatments
for pregnancy, birth, post-partum
Bellies & Bubs offers a variety of body therapy treatments for your pregnancy, birth and beyond. Safe, beneficial and individually tailored treatments for women of all life's stages and ages.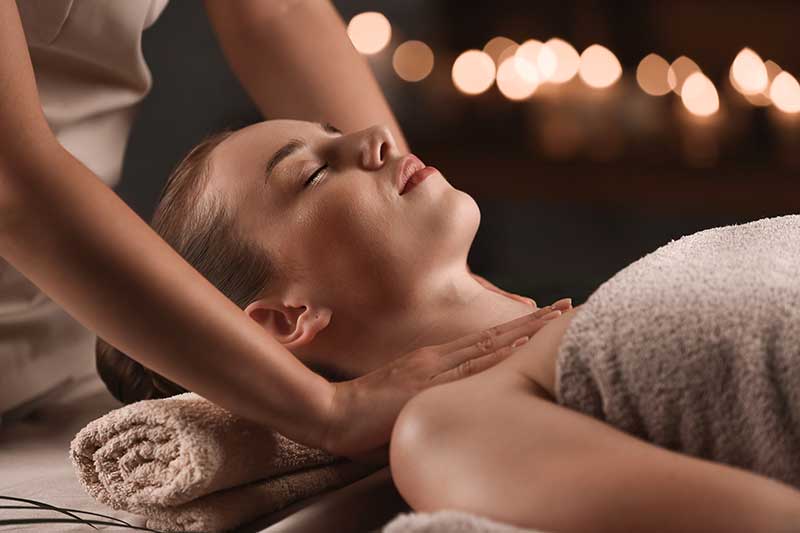 Massage & Reflexology
We have a variety of treatments to support your pregnancy from pampering treatments, to something more remedial and signature 'balancing' treatments for malpositioned babies and birth preparation
Pregnancy Yoga Classes
Yoga is both safe and beneficial during the 2nd and 3rd Trimesters of pregnancy. All yoga classes are structured in 5 week blocks. Classes are held evenings from 6:00 PM to 7:15 PM. Workshops also available.
Gift Vouchers
A massage is the perfect gift for Birthdays, Baby Showers, Mothers' Day, Anniversaries, Valentines Day; or just to acknowledge that special someone in your life. Sent via email, post or collect yourself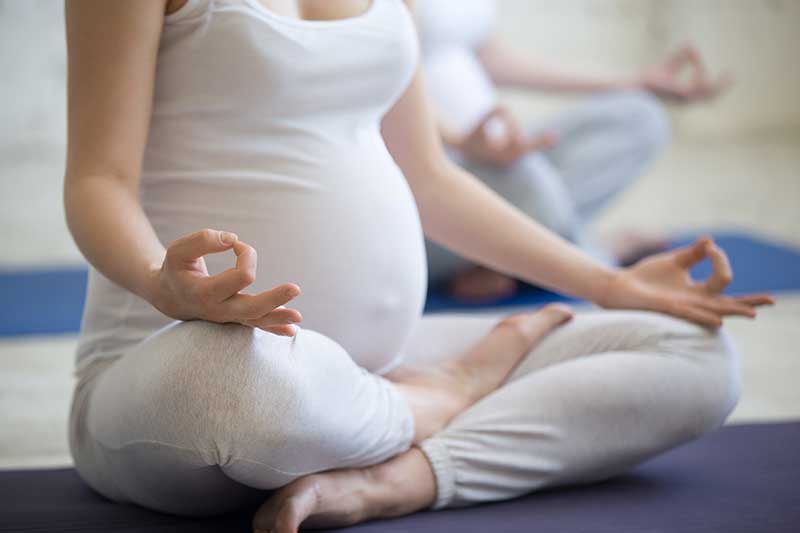 Hello, welcome to Bellies & Bubs, it is so nice to meet you.
I have Diplomas in Remedial Massage, Reflexology, Yoga Instruction and additional qualifications in Pregnancy Massage, Maternity Reflexology, Pre and Post-Natal Yoga and Level I and II Reiki. I am also a certified Doula and have had the honour and privilege of sharing this amazing experience with over 60 women and their families, since 2004
Sign up for our monthly newsletter to get access to discounts and packages