Specialising in Body Therapy Treatments
for pregnancy, birth & post-partum
COVID19 Statement
Massage restrictions have now been lifted.  However, it is still important to continue to reduce the spread by ensuring that we implement the recommended safe distancing rules, adhere to hygiene, health, and wellbeing.  In the interests of health and safety for clients and myself, I will adhere to sanitisation and additional cleaning, as required, provide the space and time between appointments for clients to enter and exit safely.  I also request if you have any cold or flu symptoms, or just feeling unwell... please stay at home.
Leah Palmer-O'Malley
Bellies & Bubs offers a variety of body therapy treatments for your pregnancy, birth and beyond. Safe, beneficial and individually tailored treatments for women of all life's stages and ages.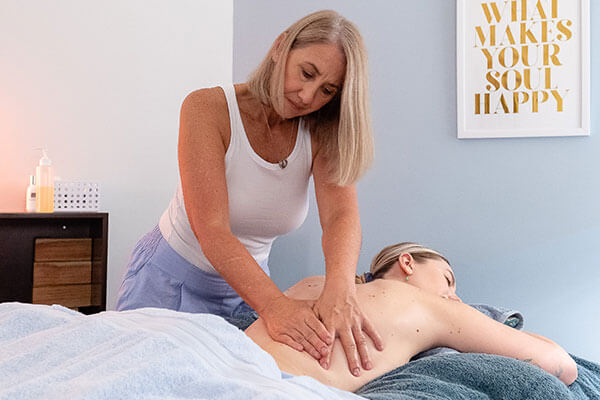 Massage & Reflexology
We have a variety of treatments to support your pregnancy from pampering treatments, remedial and signature 'balancing' treatments for malpositioned babies, birth preparation and post-partum care
Pregnancy Yoga Classes
Yoga is both safe and beneficial during the 2nd and 3rd Trimesters of pregnancy. We are offering yoga classes in-person and are continuing our online packages to make sure you never miss out.
Gift Vouchers
A massage is the perfect gift for Birthdays, Baby Showers, Mothers' Day, Anniversaries, Valentines Day; or just to acknowledge that special someone in your life. Sent via email, post or collect yourself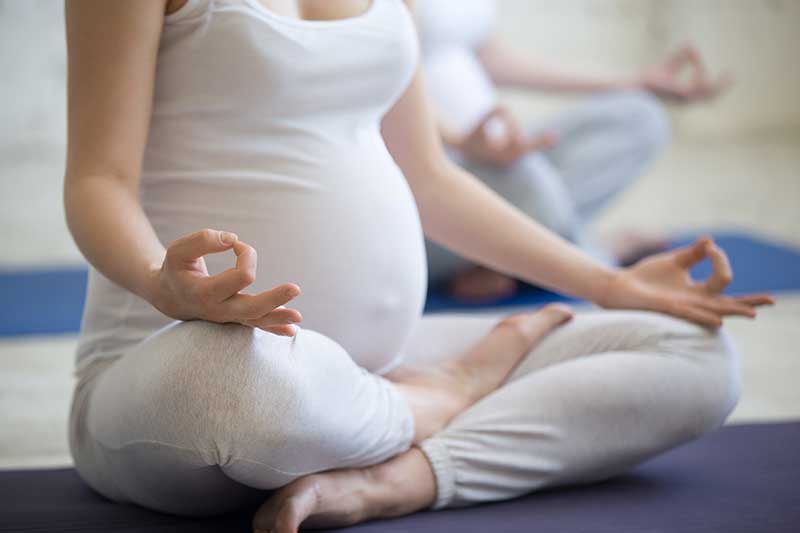 Hello, welcome to Bellies & Bubs, it is so nice to meet you.
I have Diplomas in Remedial Massage, Reflexology, Yoga Instruction and additional qualifications in Pregnancy Massage, Maternity Reflexology, Pre and Post-Natal Yoga and Level I and II Reiki. I am also a certified Doula and have had the honour and privilege of sharing this amazing experience with over 60 women and their families, since 2004
E-Book – Preparing for Birth Program
Welcome to my '10-2-Zen for Pregnancy and Birth programme.
This is a guide, which is a culmination and fusion of techniques, tools and tips of 20 years as a Bodyworker, Yoga Teacher and Doula.
My passion and deepest desire is to help busy Mumma's like you, find physical and emotional balance, alignment and well-being during your pregnancy and as you seek to create the potential for a shorter, less painful labour and an empowered physiological birth. 
Sign up for our monthly newsletter and receive your FREE DOWNLOAD  "Alignment & Balance in Pregnancy"