For Optimal Foetal Position & Birth Preparation
This specialised treatment is appropriate from 28wks gestation and incorporates a Pregnancy Remedial Massage to help realign the spine, pelvis and pelvic/uterine ligaments; and therefore create a more symmetrical space within which your baby can attain optimal foetal positioning.
If baby is malpositioned ie. breech/transverse/posterior; Acupressure points are appropriately stimulated with massage and then moxibustion. Guidance and instruction on the use of Moxi at home is also provided; together with appropriate aligning and balancing stretches and positions; where applicable.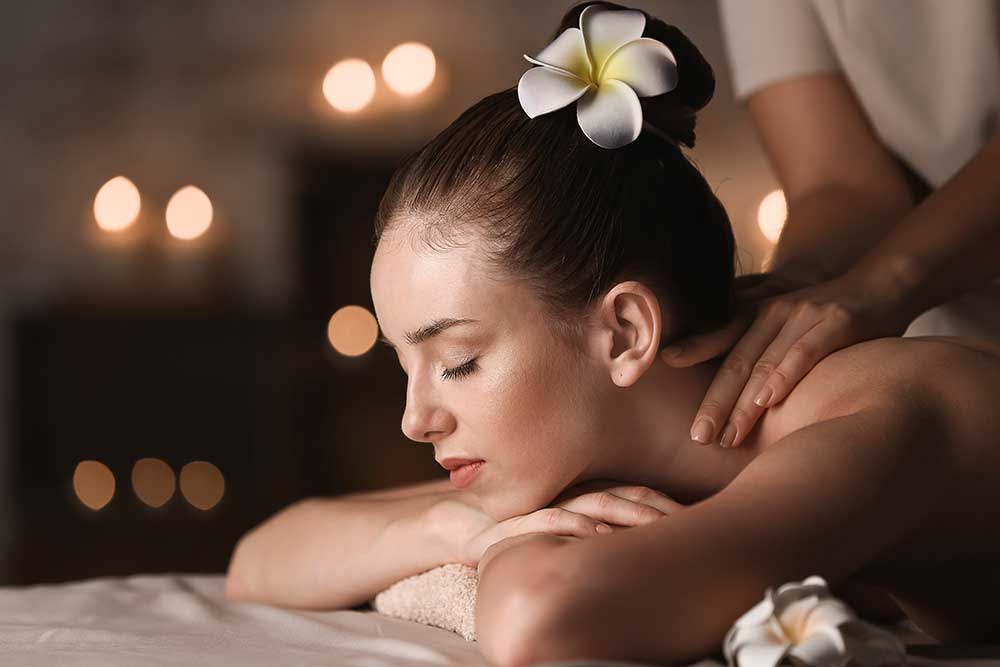 Birth In Balance Treatment
What better way to approach your baby's 'birth'day than with our blissful balancing, nurturing and preparatory birth treatment.
This treatment is recommended from 37 weeks, particularly if aiming for a VBAC.
Beginning with an individually tailored massage treatment to assess any structural and muscular imbalances. Applying trigger point therapy and acupressure, helps to create a symmetrical bowl for baby to access the pelvic inlet, align well in the mid-pelvis and start to efface the cervix, continuing balanced through the pelvic outlet.
Acupressure points are stimulated further with moxibustion to begin to prime the body for labour. Labour positions most appropriate for your pelvic space are also discussed; for those aiming for an active labour and birth.
Although the nature of this treatment is to stimulate the uterus and cervix, it is also calming and nurturing and therefore reduces adrenalin and helps to increase the release of oxytocin which peaks closer to 40 weeks.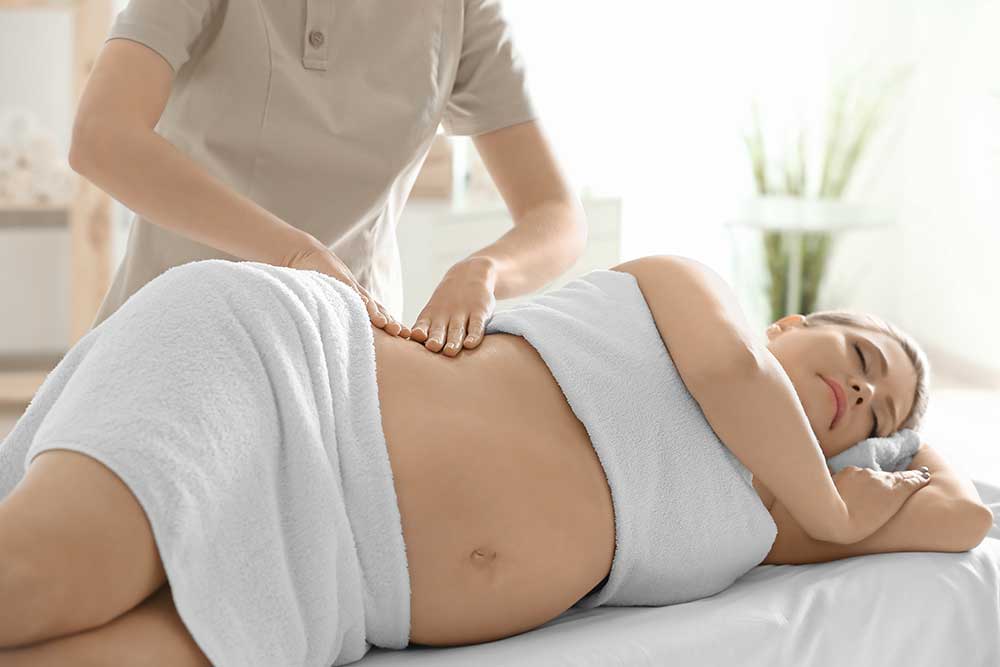 Sign up for our monthly newsletter to get access to discounts and packages