COVID19 Statement
Massage restrictions have now been lifted.  However, it is still important to continue to reduce the spread by ensuring that we implement the recommended safe distancing rules, adhere to hygiene, health, and wellbeing.  In the interests of health and safety for clients and myself, I will adhere to sanitisation and additional cleaning, as required, provide the space and time between appointments for clients to enter and exit safely.  I also request if you have any cold or flu symptoms, or just feeling unwell... please stay at home.
Leah Palmer-O'Malley
Please download, print, and fill in this health information form. Please bring the form with you to your massage session.
Align and balance your changing body with our popular rejuvenating and rebalancing massage treatment.
A combination of slow, flowing and soothing strokes; melts away the tension and encourages deeper relaxation. The support of our unique doughnut shaped beanbag, enhances your treatment by deepening relaxation and encourages a more optimal position for your baby.
The addition of some trigger point therapy, acupressure and gentle stretches; makes this treatment more remedial focused. This may assist with musculo-skeletal imbalances ie. sciatica, pelvic girdle and hip pain, leg cramps, restless legs and mild oedema or upper back, shoulder, rib, neck and jaw pain, sinus pressure and headaches.
If this is your first Bellies and Bubs experience, we recommend a longer treatment for your initial appointment, to discuss and address any pre-existing conditions or current health concerns.
Our Signature Balancing treatments are more suited for the 3rd trimester to assist with baby's position, engaging in the pelvis and prepare for a physiological labour and birth.
Please be aware, HICAPS isn't available, however provider recognition is available for all health funds EXCEPT Defence Health.
* please read contraindications of massage under T's & C's before booking your appointment, to ensure it is safe and beneficial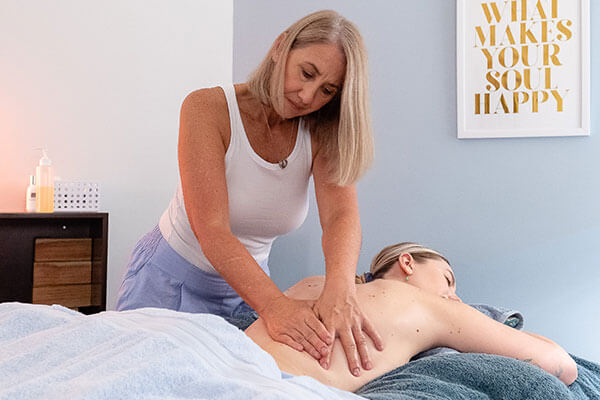 Did you know the feet can tell an interesting story about our personality and our health and wellbeing? Balancing energy lines can, therefore, enhance the body's natural ability to heal and maintain wellness. A Soul Journey which focuses on the feet yet rejuvenates the body & mind.
Begin with an essential oil infused foot soak, release the toxins and impurities with a lime & coconut Himalayan salt scrub and finally a rose geranium foot massage; completes this nurturing and rejuvenating treatment.
Ultimate Pregnancy Spa Package
The ultimate in nurturing an expectant Mumma.... A head-to-toe pampering, relaxing, balancing and aligning treatment.
Begin your 2 hours of bliss with a 45 minute foot soak, foot scrub and foot massage, followed by a 75 minute full body massage, tailored to your individiual needs.
The pampering doesn't end there. You will be gifted with a beautiful Secret Scent coconut & lime Himalayan scrub or My Essential Alchemy Bath Salts.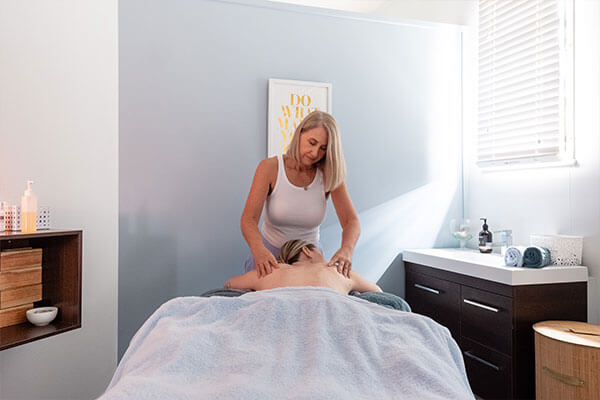 Sign up for our monthly newsletter and receive your FREE DOWNLOAD  "Alignment & Balance in Pregnancy"