COVID19 Statement
All Pregnant and New Mumma's are welcome; I respect and feel as strongly about your privacy, as I do my own.  I simply ask that if you are V+, you please observe the timeframes recommended between and after each dose and any body therapy treatment (please check contraindications page).  This is to ensure there are no adverse reactions and is a safety precaution for you and your baby. Finally, if you are experiencing any cold or flu symptoms, or just feeling unwell... rest up at home.  Thank you for your consideration and understanding.
Leah Palmer-O'Malley
Please download, print, and fill in this health information form. Please bring the form with you to your massage session.
I pride myself on providing 18 years of knowledge and the utmost care, consideration and safety measures to every mum and every treatment. However, it is important to read the contraindications, as listed; to ensure any massage or spa treatment is the best option for you and your baby.
Nourish, align and balance your changing body with our popular rejuvenating and replenishing body massage treatments.
A combination of slow, flowing and soothing strokes; melts away the tension and encourages deeper relaxation. The support of our unique doughnut shaped Pregnancy Belly beanbag enhances your treatment by deepening relaxation and encourages a more optimal position for your baby.
A more 'remedial' focused massage, which includes some trigger point therapy, acupressure and gentle stretches; can assist with musculo-skeletal imbalances ie. sciatica, pelvic girdle and hip pain, leg cramps, restless legs and mild oedema or upper back, shoulder, rib, neck and jaw pain, sinus pressure and headaches.
Our Signature Balancing massage treatments help create more awareness of the importance of optimal maternal positioning and are suited for the 3rd trimester to assist with baby's position, engaging in the pelvis and therefore, preparing for a physiological labour and birth.
Our ever popular, delicious 90min or 2hr spa packages are the ultimate in Pregnancy relaxation and Bliss!
Each appointment begins with a brief consultation to discuss your health history, concerns and tailor the best treatment for you and your growing baby.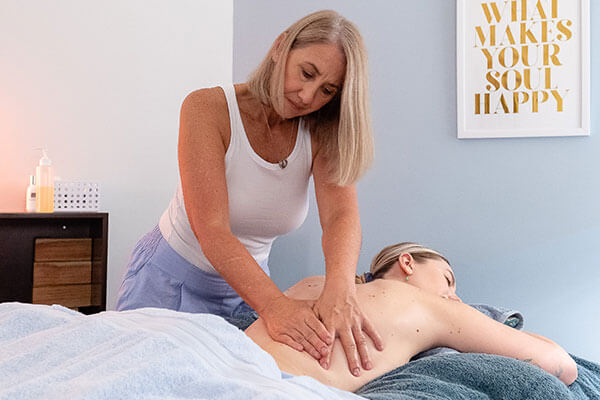 12-40+ Weeks & New Mums from 6 weeks postpartum
This 45min or 60min treatment, is a beautiful 'treat for the feet', yet can create an all over sense of calm and relaxation.  
Appropriate for Pregnant Mums from 12-40+ weeks and New Mums from 6 weeks post-partum, or at any time when a full body massage isn't recommended. (Please check contraindications) 
A comfortable, relaxing Armchair, a foot soak and foot scrub with himalayan salt infused in lime and coconut, followed by a foot reflexology treatment and a cup of relaxing herbal tea… Soothe away those tired, swollen feet and ankles; with this therapeutic foot treatment... Nurturing, balancing, restorative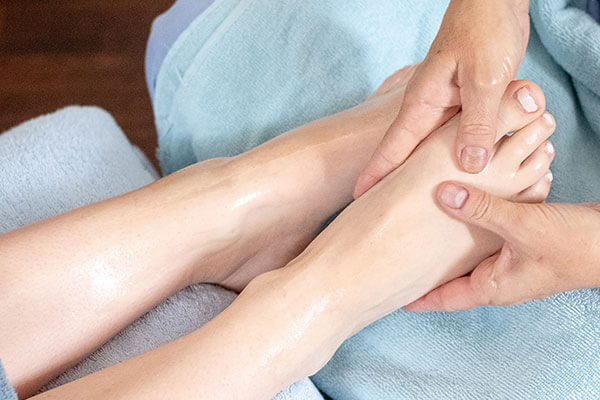 Ultimate Pregnancy Spa Package
The ultimate in nurturing an expectant Mumma.... A head-to-toe pampering, relaxing, balancing and aligning treatment.
Begin your 2 hours of bliss with a 45 minute foot soak, foot scrub and foot massage, followed by a 75 minute full body massage, tailored to your individiual needs.
The pampering doesn't end there. You will be gifted with a beautiful Secret Scent coconut & lime Himalayan scrub or My Essential Alchemy Bath Salts.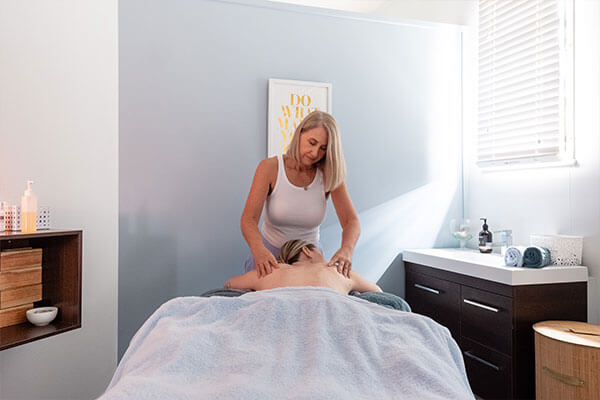 Sign up for our monthly newsletter and receive your FREE DOWNLOAD  "Alignment & Balance in Pregnancy"