Please download, print, and fill in this health information form. Please bring the form with you to your massage session.
As a new mum, it is so important to give yourself the opportunity to recover from your pregnancy and birth and the huge hormonal shifts that come with the sleeplessness and fatigue of those early weeks of Mothering.
Continue your Bellies & Bubs experience after your baby arrives with a nurturing, balancing and rejuvenating massage Treatment.
Take 45min out of your time to enjoy a remedial massage treatment that combines trigger points and soothing, releasing strokes and targets the back, shoulders, neck, and scalp.
Choose from a 60 minute treatment that focuses on those tight and sore postural muscles of the back, shoulders, neck, scalp, jaw and arms; from carrying, nursing and feeding your baby.
Indulge yourself with that extra bit of time for a 75 minute full body aligning and balancing massage.
"Zen Mumma Treatment"
Take yourself on a 'mini-vacay' with our specialty '90 min Zen Mumma' treatments'. During this 90min treatment, you will be guided through a 15-20min seated breath sequence relaxation/meditation, whilst your feet soak in a lovely detoxifying Himalayan and essential oil-infused foot bath. Following on with a nurturing & therapeutic body massage. You will receive an audio email file of the guided relaxation/meditation for future use
If you've had a Caesarean Birth a Sole Mumma foot pamper is still safe and relaxing in the first 6 weeks post-surgery.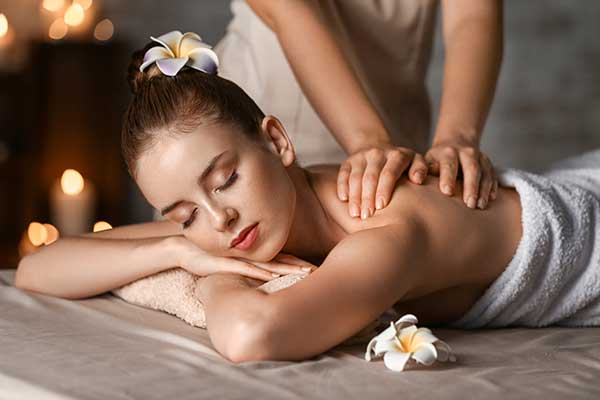 Did you know the feet can tell an interesting story about our personality and our health and wellbeing? Balancing energy lines can, therefore, enhance the body's natural ability to heal and maintain wellness. A Soul Journey which focuses on the feet yet rejuvenates the body & mind.
Begin with an essential oil infused foot soak, release the toxins and impurities with a lime & coconut Himalayan salt scrub and finally a rose geranium foot massage; completes this nurturing and rejuvenating treatment.
Women's Wellness Treatments
At Bellies & Bubs, you don't have to be pregnant to enjoy one of our individually tailored massage treatments. Perhaps your journey began with us prior to or during your pregnancy and continued through your early parenting days.
We aim to continue to support you way beyond those months and years.
Let go of the day-to-day stresses, worries or concerns with a balancing and aligning remedial massage or a pampering and nurturing relaxation massage. Give yourself the gift of 'time out for you'.
Incorporating the scintillating essential oils by Secret Scent will enhance the healing effects of this rejuvenating and relaxing treatment.
This is a remedial massage treatment that combines trigger points and soothing, releasing strokes and targets the back, shoulders, neck and scalp.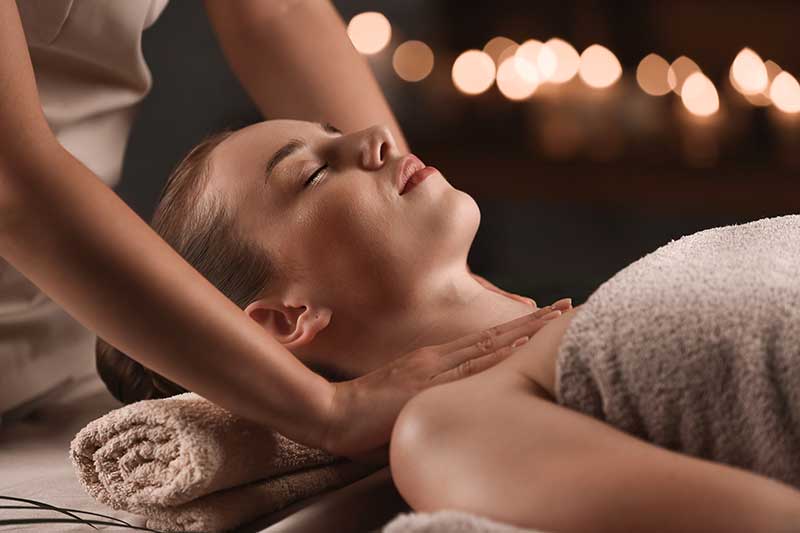 This treatment is the ultimate in self-care for busy women... a 2 hour blissful mini vacation for your body, mind and soul .... healing and nurturing. A combination of Massage, Reflexology and Reiki.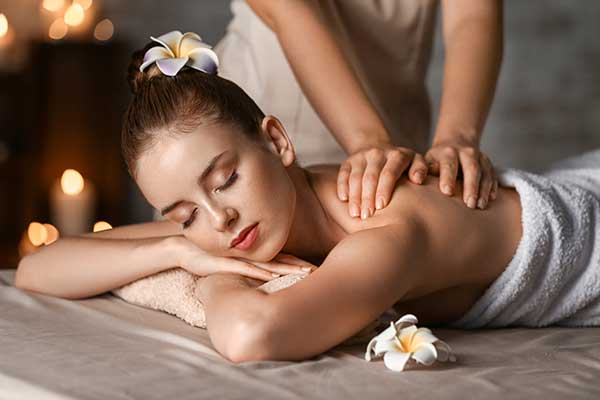 Sign up for our monthly newsletter to get access to discounts and packages