Please download, print, and fill in this health information form. Please bring the form with you to your massage session.
As a new mum, it is so important to give yourself the opportunity to recover from your pregnancy and birth and the huge hormonal shifts that come with the sleeplessness and fatigue of those early weeks and months of Mothering.
Please ensure you have read contraindications and T's and C's to ensure massage is appropriate for you; dependant upon the type of birth you have experienced and any surgical procedures you may have required.
We hope to continue your Bellies & Bubs experience as you transition into your role as a Mum and continue to support you from 6 weeks postpartum until 2 years; with our nurturing, balancing and rejuvenating massage and body therapy Treatments.
Our treatments are individually tailored to your needs and we aim to support you with increased comfort measures if breastfeeding or still recovering from a caesarean birth.
If you are able to take the time for yourself, leave your bub in the care of partner or family; this will allow you to fully immerse yourself in the treatment and be able to 'switch off' your 'mummy antenna'. However, I fully understand and support you, if you need to bring bub with you.
Unfortunately, due to continued Covid restrictions and social distancing measures, my treatment space isn't able to accommodate additional family members - other children or a care provider for your baby, whilst in treatment. Thank you for your understanding.
*please read contraindications of massage under T's & C's before booking your appointment, to be aware of contraindications after birth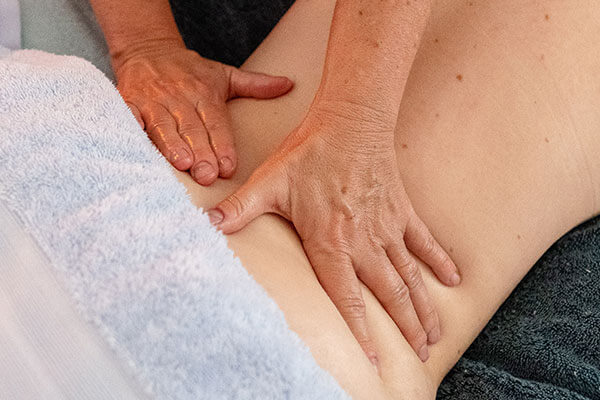 12-40+ Weeks & New Mums from 6 weeks postpartum
This 45min or 60min treatment, is a beautiful 'treat for the feet', yet can create an all over sense of calm and relaxation.  
Appropriate for Pregnant Mums from 12-40+ weeks and New Mums from 6 weeks post-partum, or at any time when a full body massage isn't recommended. (Please check contraindications) 
A comfortable, relaxing Armchair, a foot soak and foot scrub with himalayan salt infused in lime and coconut, followed by a foot reflexology treatment and a cup of relaxing herbal tea… Soothe away those tired, swollen feet and ankles; with this therapeutic foot treatment... Nurturing, balancing, restorative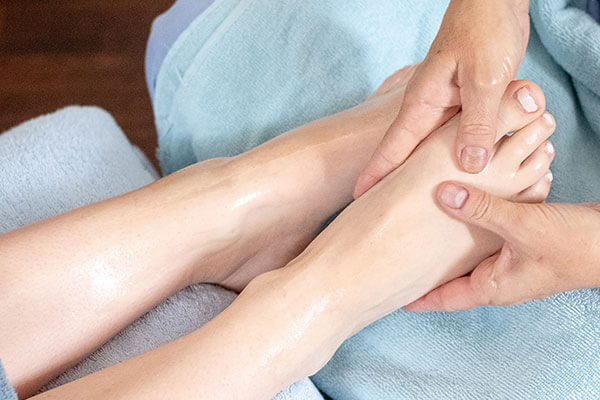 Tranquil Mumma Spa Package 
This treatment is the ultimate in 'self-care' for a busy Mumma. A 2-hour blissful mini-vacation for your body, mind, and soul. For healing and nurturing.
A combination of a Sole Mumma foot pamper and Massage.
Includes complimentary hand/body cream.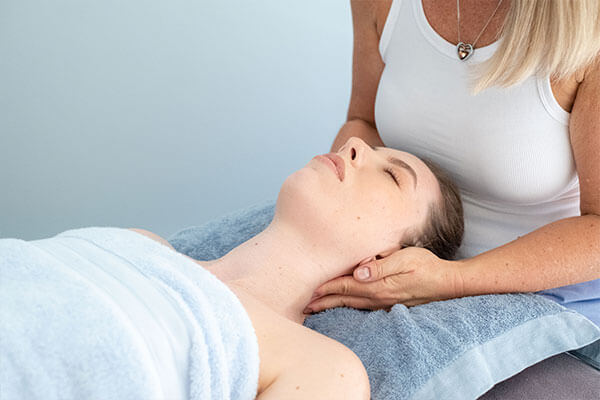 This 90 minute treatment is a combination of massage and reiki (energy healing/balancing) and is deeply calming, soothing and relaxing
*please read contraindications of massage under T's & C's before booking your appointment.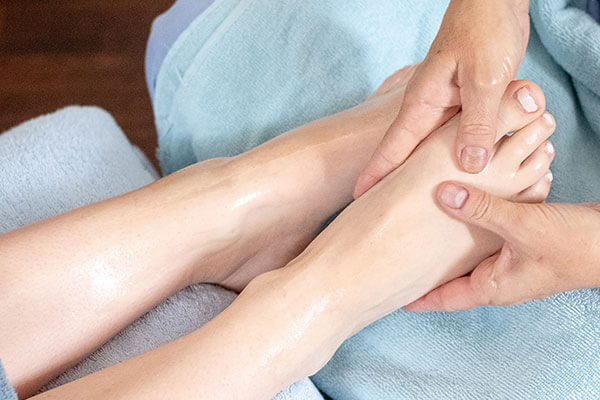 Sign up for our monthly newsletter and receive your FREE DOWNLOAD  "Alignment & Balance in Pregnancy"